Arts Club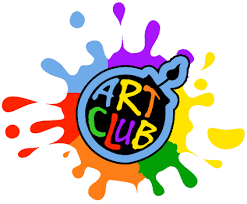 Student members engage in activities such as Quiz, Group discussion, Debate, Elocution, Essay Writing, etc. Members play an active role in organizing similar events for college programs. The students participate in cultural events as well as Inter-college competitions. They have won several prizes representing the college
Prayer Club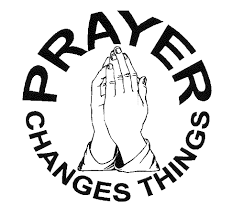 HEC strongly believes that Prayer brings Victory. Separate Prayer Cell for Boys and Girls of HEC pray regularly and makes necessary steps for the following:
To fulfill the individual's need and to help the needy.
To Love and to care of parents and to have a keen relationship with society.
To make every HECian successful in the career as well as in life.
Sports Club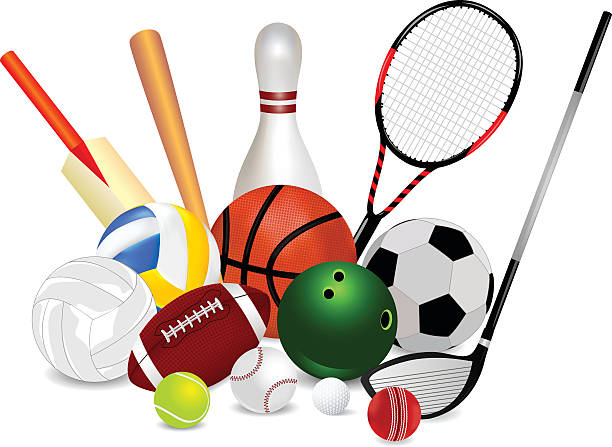 Sports shape our body and make it strong and active. It helps to develop our student's mental, physical toughness and helps to work towards a goal. Sports help our students to develop team spirit and friendliness. Also it creates chances to learn different culture.
HEC encourage students and make them free to continue their excellence in their own choice. HEC provides necessary infrastructure and guidance to excel. It consists facilities for indoor and outdoor games. Some of the Indoor and Outdoor sports available are : Chess, Carrom, Badminton, Foot Ball, Volly Ball, Basket Ball, Kabbadi, Cricket, Hand Ball and etc.
Youth Red Cross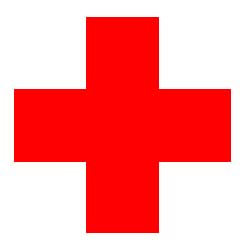 The main objective of the HEC Youth Red Cross is, to make our young HECians a strong awareness of the following:
to take care of their own health and to know how to protect themselves
to service to the ill people
to understand the importance of the donation of blood, eye and etc.
to improve the youth's moral and mental capabilities
Music Society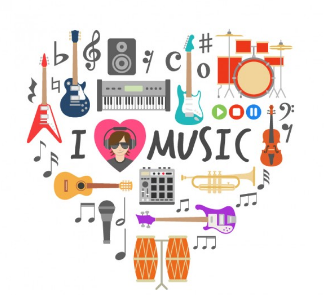 The students practice playing musical instruments and singing regularly on a college campus. Some of them are members of the college choir group. Musical Instruments like keyboard, Guitar, Drums are available to members of the club to improve their skills. Student members are encouraged to take part in various College competitions as well as corporate sponsored Musical competitions.
National Service Scheme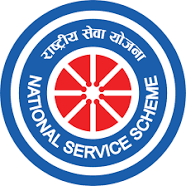 HEC inculcates the students about the services to society without bias. Our HECians are periodically conducting camps in the rural for:
Cleanliness
Health Camps
Tree Plantation and etc.
GATE Club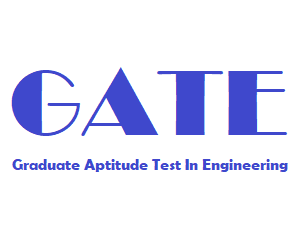 Student members engage in activities such as Quiz, Group discussion, Debate, Elocution, Essay Writing, etc. Members play an active role in organizing similar events for college programs. The students participate in cultural events as well as Inter-college competitions. They have won several prizes representing the college.
Red Ribbion Club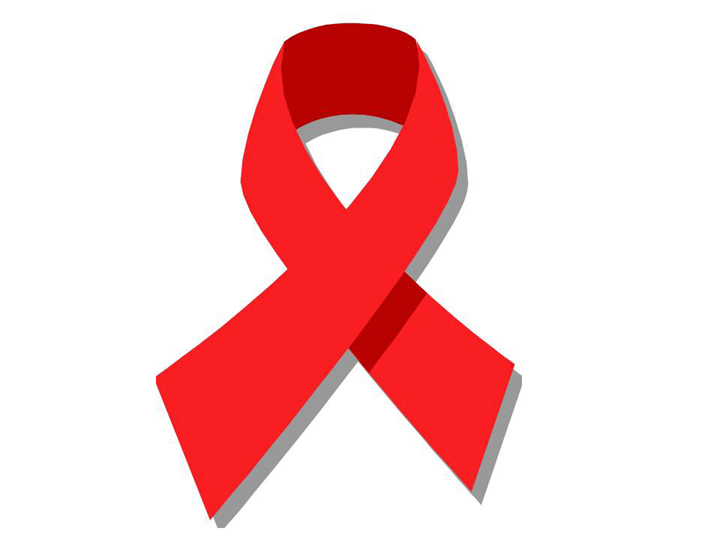 Red Ribbon Club was formed to motivate students to engage in social welfare activities. Blood Donation Camps are frequently organized by the club. Planting Tree saplings, Road Safety Awareness Campaign, Eye Donation Awareness Campaign are some of the events organized by RRC.